Welcome to Haugaard's International Fiddle School
Looking to inspire and attract students from all over the world, acclaimed Danish fiddler and composer Harald Haugaard has brought together a group of the best musicians and tutors from the contemporary Nordic, Anglo/Celtic and Alpine music traditions.
The outstanding feature of the Fiddle School is its combination of intensive music workshops and activities in the North Frisia region of Germany.
The Fiddle School is a six-day event focusing on playing music, singing, dancing, and making new friends. Over the years the Fiddle School has been attended by students from Australia, Austria, Belgium, Canada, China, the Czech Republic, Denmark, Estonia, Finland, France, Germany, Holland, Japan, Norway, Portugal, Sweden, Switzerland, the UK and the USA.
People of all ages, and from diverse cultures and countries, come together at the Fiddle School to enjoy a common interest: music and the joy of music.
The Fiddle School offers an intensive daily timetable of a minimum of four instrumental lessons with world-class artists and tutors. Optional activities will include master classes, workshops, dancing, a teachers' concert, an 'open stage' evening and a banquet. Excursions can be made to nearby attractions such as the North Sea coast, Husum, the Danish town of Tønder, the Nolde museum etc.
The Fiddle School week culminates in a Final Concert with all students on stage in Niebüll on the last night of the school.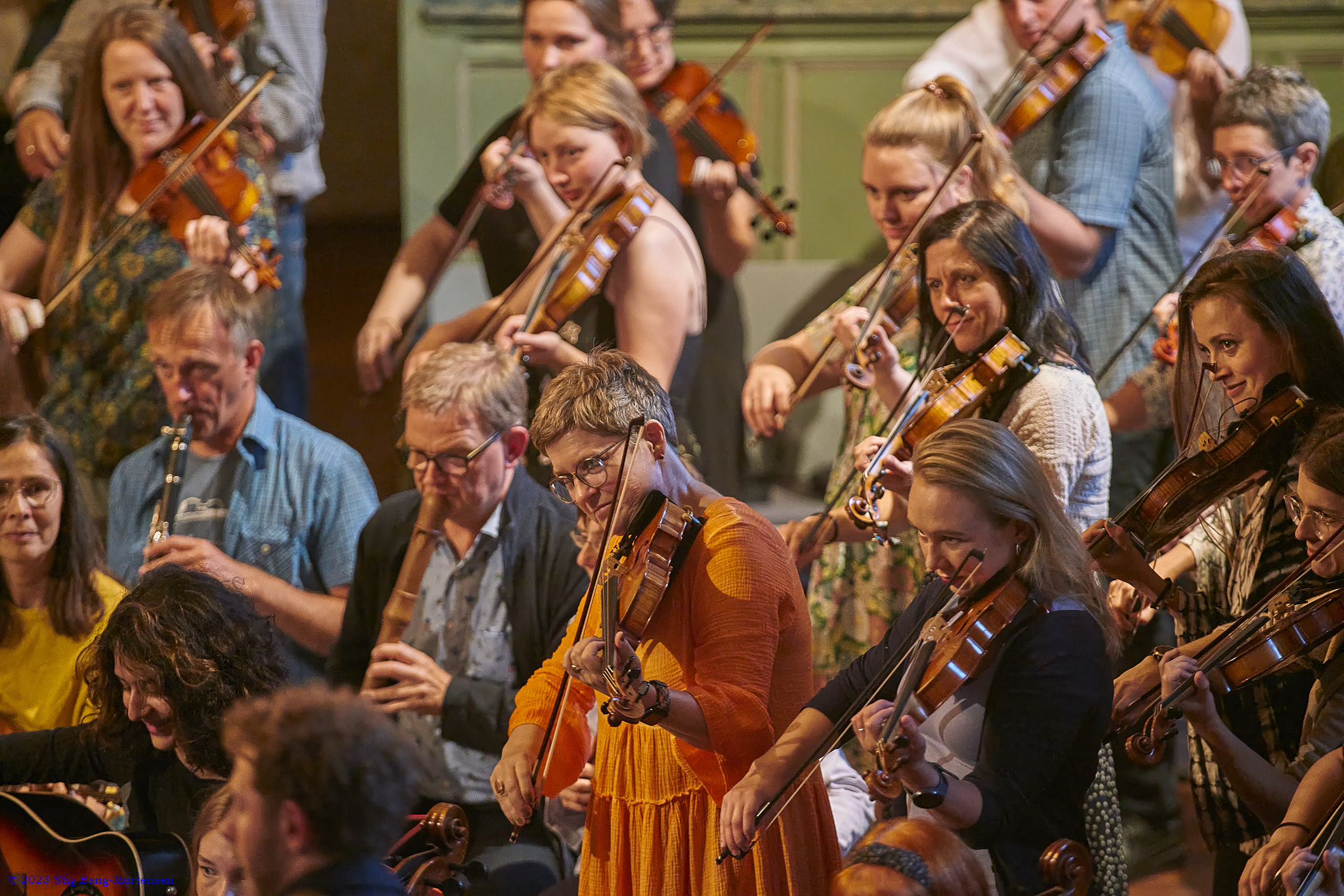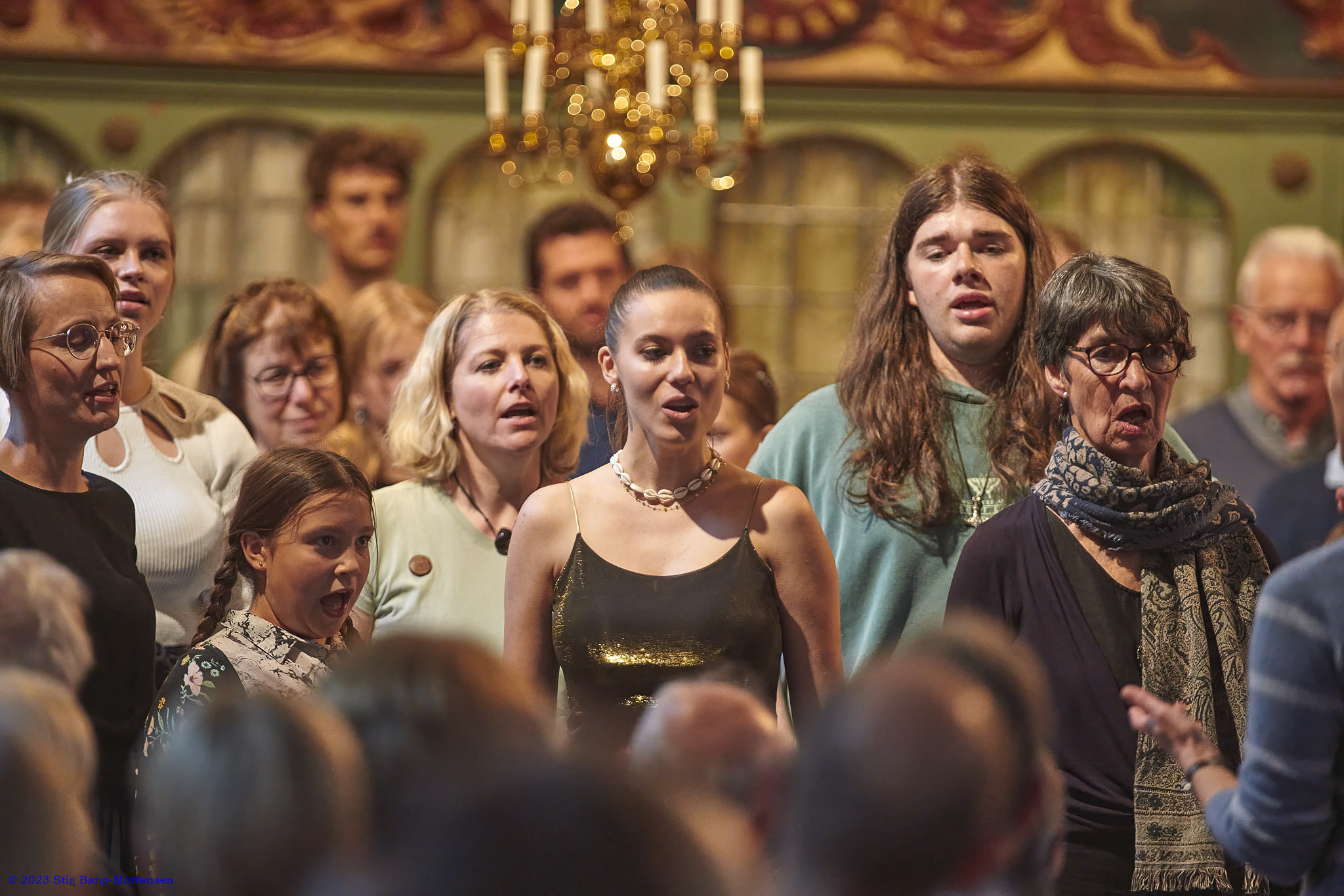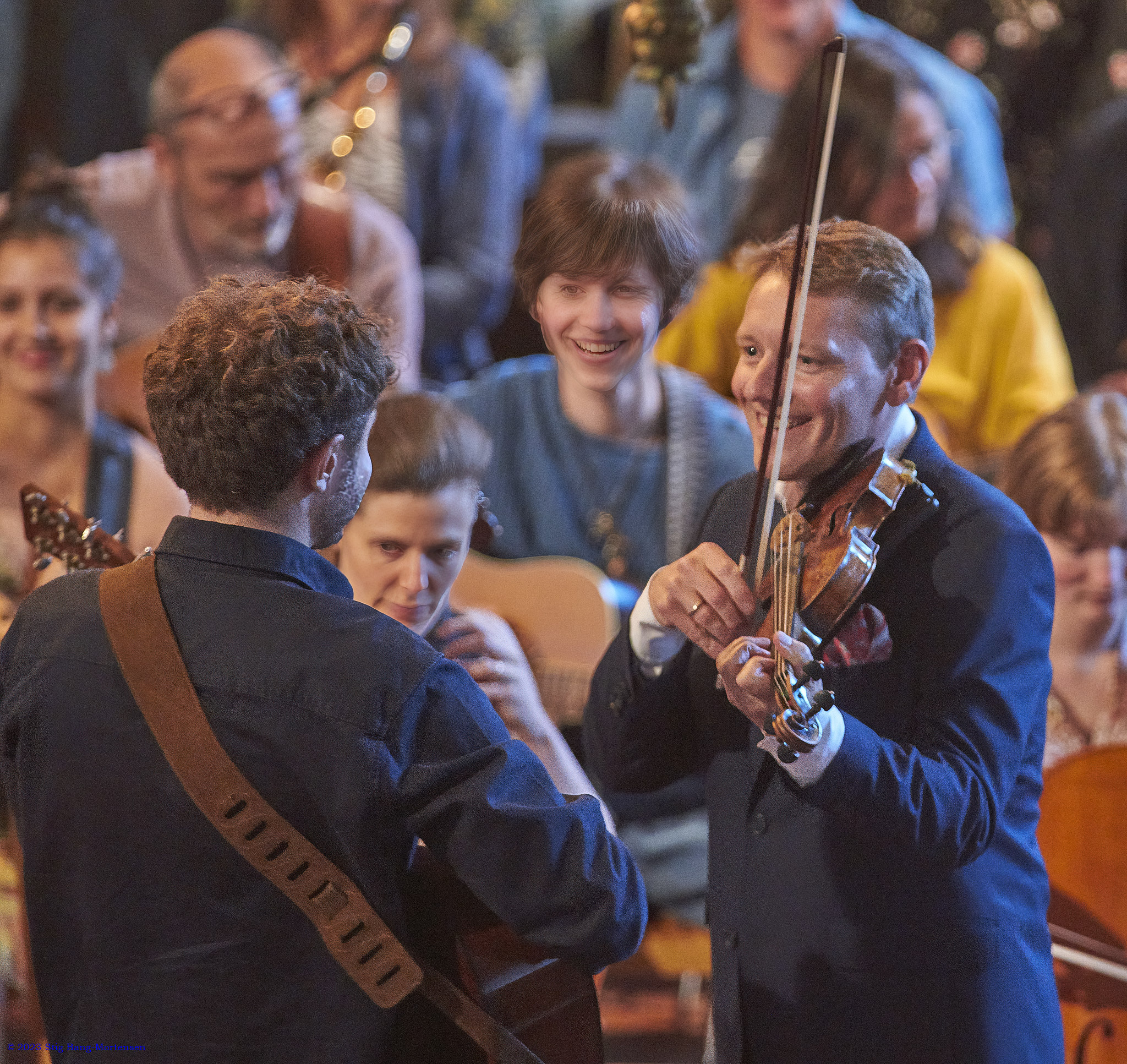 Pictures of Haugaard's International Fiddle School 2023 by Stig Bang-Mortensen.
Fiddle class | Basic
Fiddle class | Intermediate
Fiddle class | Advanced
Fiddle class | Super-Advanced
Cello class
Ensemble class
Vocal class